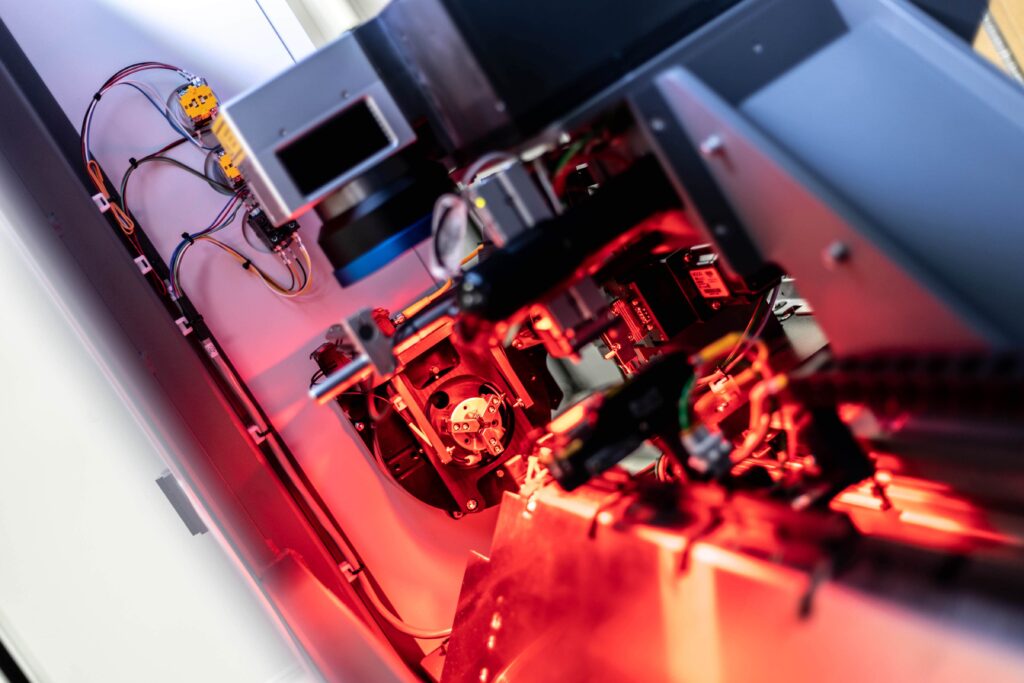 Tradeshows
Come visit us at any of the following trade shows this year to get up close and personal with our systems!
2022 Tradeshow Schedule
March
PTXPO 2022
Location: Rosemont, Illinois
Date: 3/29 – 3/31
Booth: CMS 2827
May
Interphex
Location: New York City
Date: 5/24 – 5/26
Booth: CMS 2062
June
MD&M South
Location: Charlotte, North Carolina
Date: 6/14 – 6/15
Booth: CMS/TYKMA 1926
September
IMTS
Location: Chicago, Illinois
Date: 9/12 – 9/17
Booth: 600 Group – CMS/TYKMA 236266
The Absolute Best Customer Service Around
Working with Control Micro Systems has been very easy. They have been attentive to our needs and worked to help us tremendously with our older model machine and new machines. We are pleased with the performance of their machines.
Working with the entire Control Micro Systems team on our project was a pleasure. CMS was capable of meeting and exceeding our goals. They successfully designed and built a machine which increased our throughput by 550%! We are so glad we chose to move forward with CMS.
In the three years ACR has owned the CMS laser, it has worked flawlessly. In the few instances where ACR needed support in programming, CMS was quick to respond.
We Partner With You
To develop solutions, solve problems, and create efficiencies.